By JULES VIVAS
June is lesbian, gay, bisexual, and transgender (LGBT) pride month. To commemorate the occasion, the University of the Philippines (UP) Resilience Institute Covid chatbot, Yani the EndCovBot, can now talk "Beki" or gay lingo.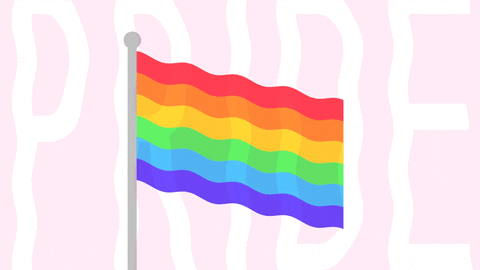 Yani, the artificial intelligence (AI) member of the UP Covid-19 Pandemic Response Team, now has an LGBT slang or Beki language option.
Designed to converse with humans and answer inquiries related to the new coronavirus disease, Yani is also in the process of "learning" a variety of Philippine languages to be able to reach and talk with more Filipinos in an open and engaging way.
After its short introduction, the chatbot will ask what the user's preferred mode of language is.
Aside from the creation of a multilingual AI chatbot, the UP Team has also produced social media flashcards in various Philippine languages from Filipino, Aklanon, Bahasa Sug, Bikol Sentral, Cebuano, and Chavacano de Zamboanga to Hiligaynon, Ilokano, Itawis, Kapampangan, Meranaw, Waray Leyte, and Waray Samar. These information materials can be accessed on UP Resilience Institute's FB page.
If you're looking for COVID-19 statistics, the nearest hospitals, links to therapy and counseling, or information on policies, you can talk to Yani here.
Source: Manila Bulletin (https://lifestyle.mb.com.ph/2020/06/01/yani-the-endcovbot-now-speaks-lgbt-slang/)