By JULES VIVAS
The Commission of the Filipino language or Komisyon sa Wikang Filipino (KWF) is inviting textbook editors, in particular those from the provinces, to participate in its second free online seminar titled "Ortograpiyang Pambansa (OP) at KWF Manwal sa Masinop na Pagsulat (MMP)."
The seminar aims to hone the skills and language proficiency of editors in the current rules of national orthography.
OP will discuss regulations in spelling out Filipino words, while MMP will serve as a guide to fastidious and proper writing for editors, teachers, and students.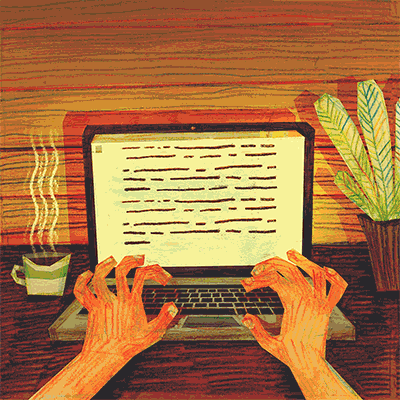 There are 12 modules for OP, which tackles Filipino alphabet, diphthongs, respelling or converting English to Filipino, and proper usage of punctuation and diacritics.
After the seminar, the editors will be given a chance to interact with the organizers to enhance the learning experience.
This initiative is KWF's way of helping editors and other professionals involved in the study of our national language.
Those interested in joining the webinar may send an email with their names and affiliated publishing house to rrscagalingan@gmail.com.
KWF will accept applications until June 30, 2020.
Source: Manila Bulletin (https://lifestyle.mb.com.ph/2020/06/23/kfw-to-hold-free-online-seminar-on-orthography-and-scrupulous-writing/)